Imperial & Global Forum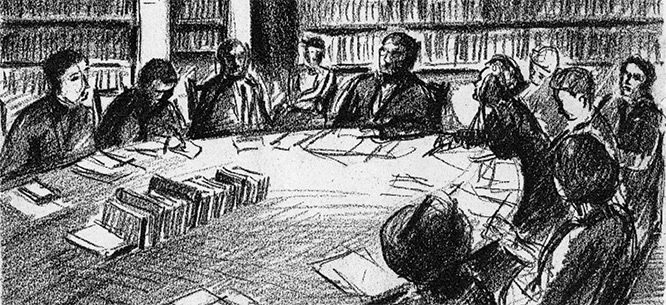 Karl Polanyi teaching at the Workers' Educational Association, c. 1939. Sketch by William Townsend.
Marc-William Palen
History Department, University of Exeter
Follow on Twitter @MWPalen
From Karl Polanyi for president to European refugee camps in the Middle East, here are this week's top picks in imperial and global history.
View original post 1,151 more words